I am a Ph.D. candidate in Computer Engineering at Virginia Tech. I work with Prof. Jia-Bin Huang. My recent research interest lies in designing label-efficient and/or robust visual understanding methods. I also enjoy working on interesting projects that generate visually appealing outputs (e.g., deep generative models, graphics, 3D vision, etc.)
Before that, I have worked with Prof. Honglak Lee, Dr. Yuting Zhang and Dr. Ruben Villegas during my masters at University of Michigan, Ann Arbor, and Prof. Xiaojin Gong during my undergrad at Zhejiang University.
Over the summers, I am fortunate to have the opportunities to work with Dr. Zizhao Zhang (Google Cloud AI), Dr. Han Zhang (Google Brain), Dr. Chun-Liang Li (Google Cloud AI), Dr. Xiao Bian (Google Cloud AI), Dr. Pan Ji (NEC Labs), Dr. Quoc-Huy Tran (NEC Labs), Prof. Manmohan Chandraker (NEC Labs & UCSD), Dr. Jimei Yang (Adobe Research), Dr. Duygu Ceylan (Adobe Research), Dr. Jianming Zhang (Adobe Research), and Dr. Federico Perazzi (Adobe Research).
My CV is available here (last updated on Jan. 2021).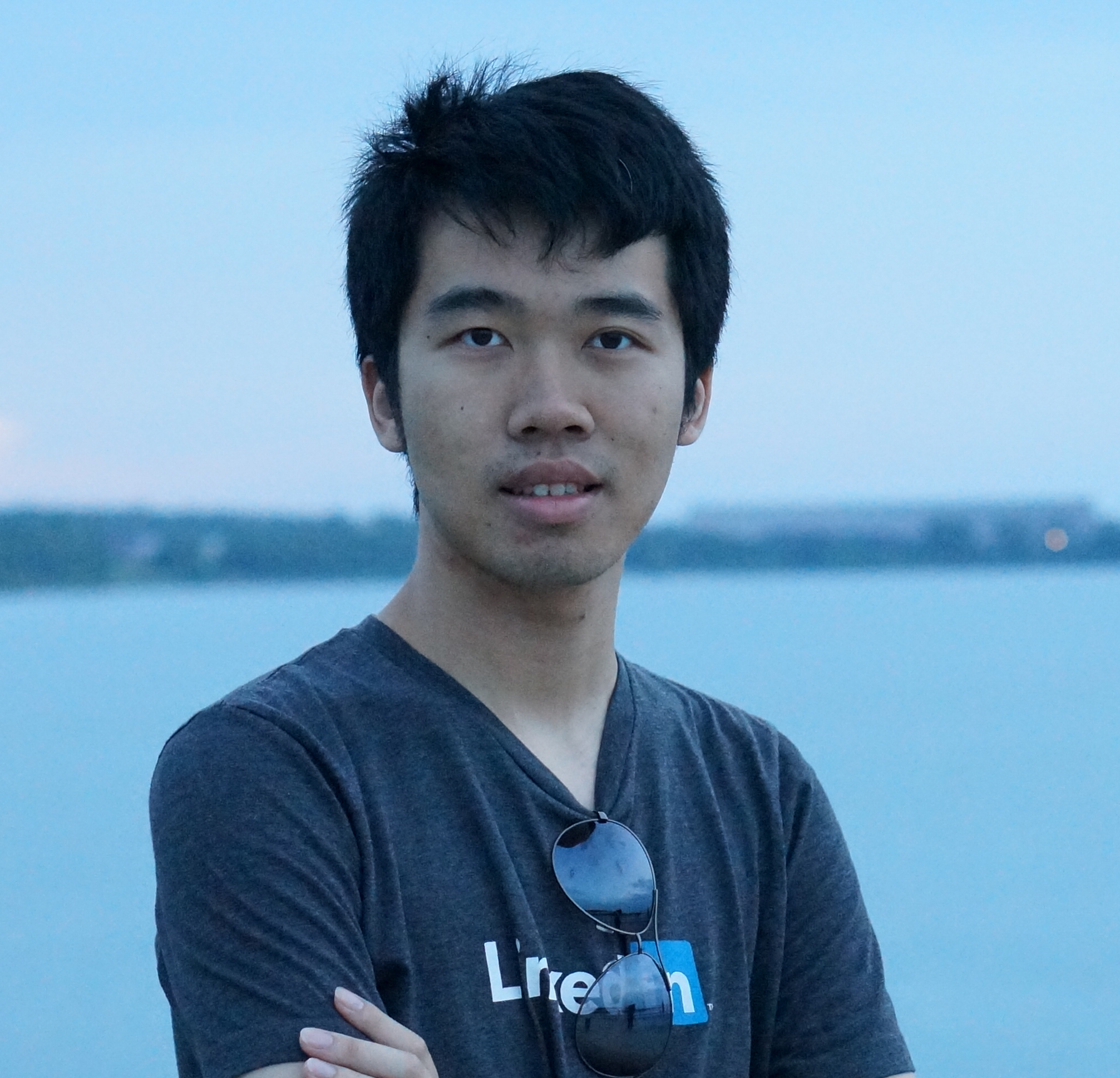 Me in 2016