I am a second-year Ph.D. student in Computer Engineering at Virginia Tech. I work with Prof. Jia-Bin Huang. My recent research interests focus on deep generative modeling and video analysis.
Before that, I have worked with Prof. Honglak Lee, Dr. Yuting Zhang and Dr. Ruben Villegas during my masters at University of Michigan, Ann Arbor, and Prof. Xiaojin Gong during my undergrad at Zhejiang University.
In 2018 summer, I was fortunate to intern at Adobe Research, working with Dr. Jimei Yang, Dr. Duygu Ceylan, Dr. Jianming Zhang, and Dr. Federico Perazzi. In 2017 summer, I had my wonderful time visiting California and working with Zelun Luo and Dr. Judy Hoffman.
My CV is available here (last updated on Oct. 2018).
Education

Aug. 2017 - Present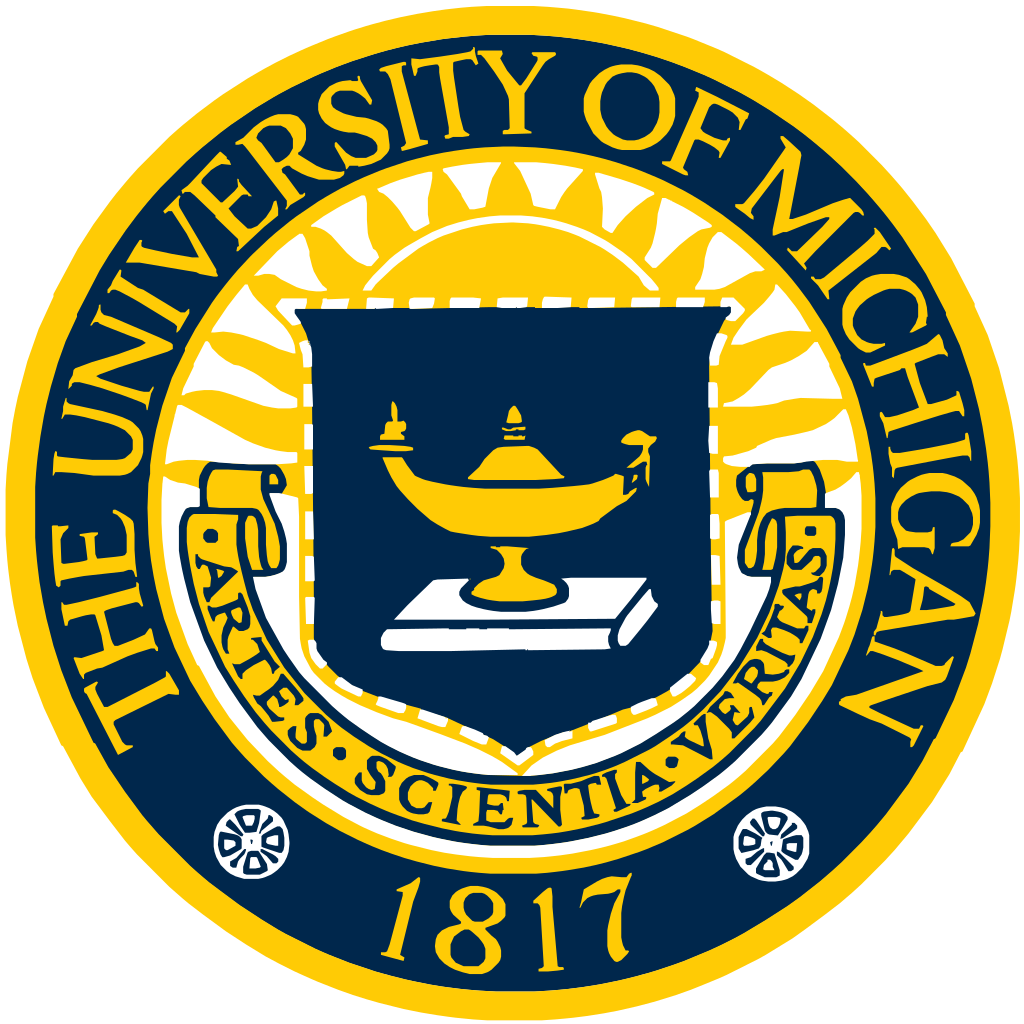 Aug. 2015 - Apr. 2017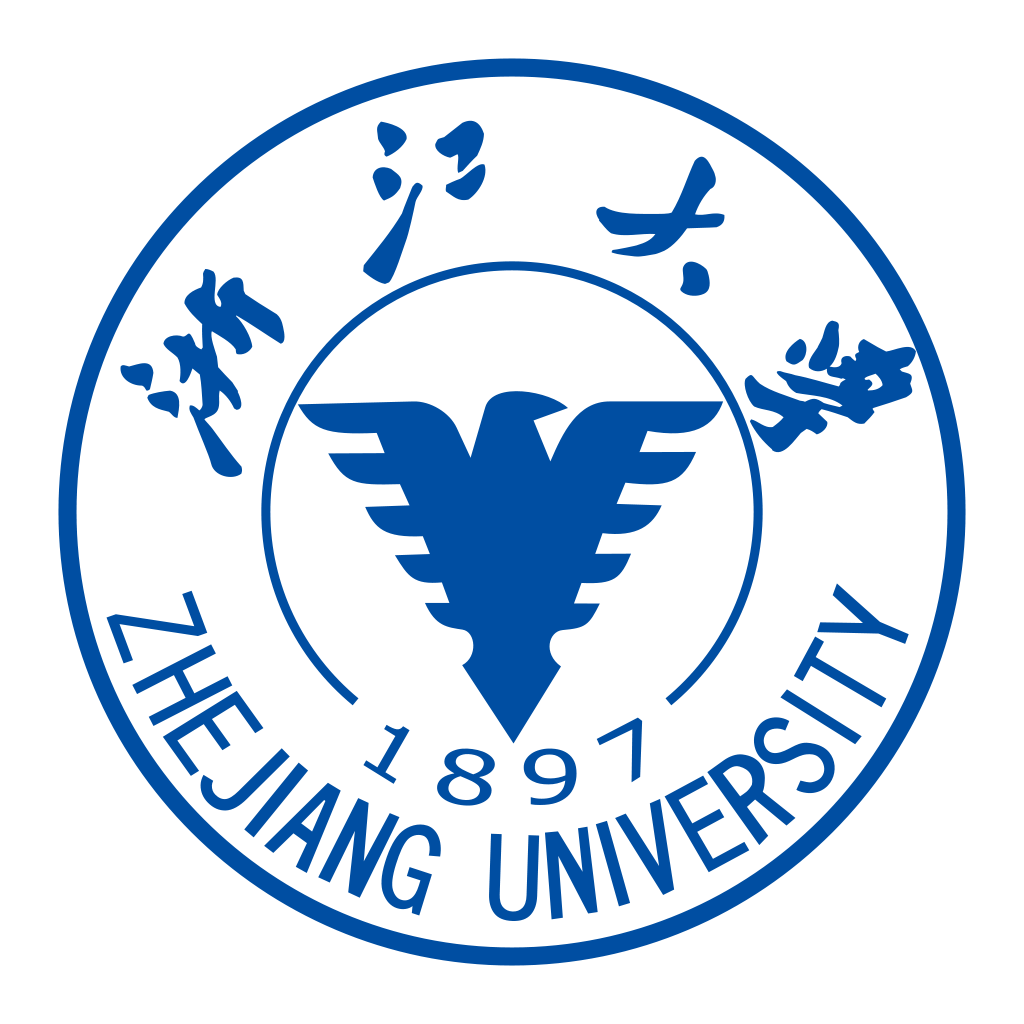 Sep. 2011 - Jun. 2015
Industry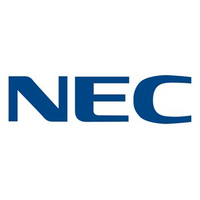 May. 2019 - Aug. 2019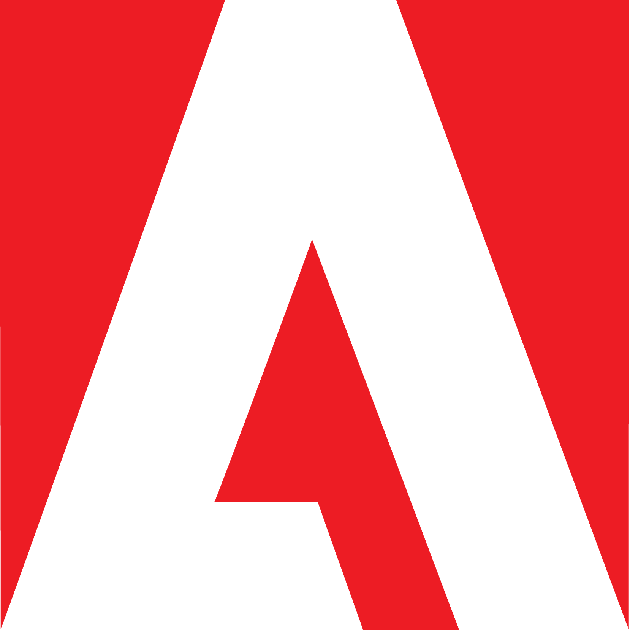 May. 2018 - Aug. 2018